Mocky macro allows you to embed Mocky design page into the Confluence page.
From the Confluence page edit mode, you can search for the Mocky app by using macro.

Open the Mocky and select a project.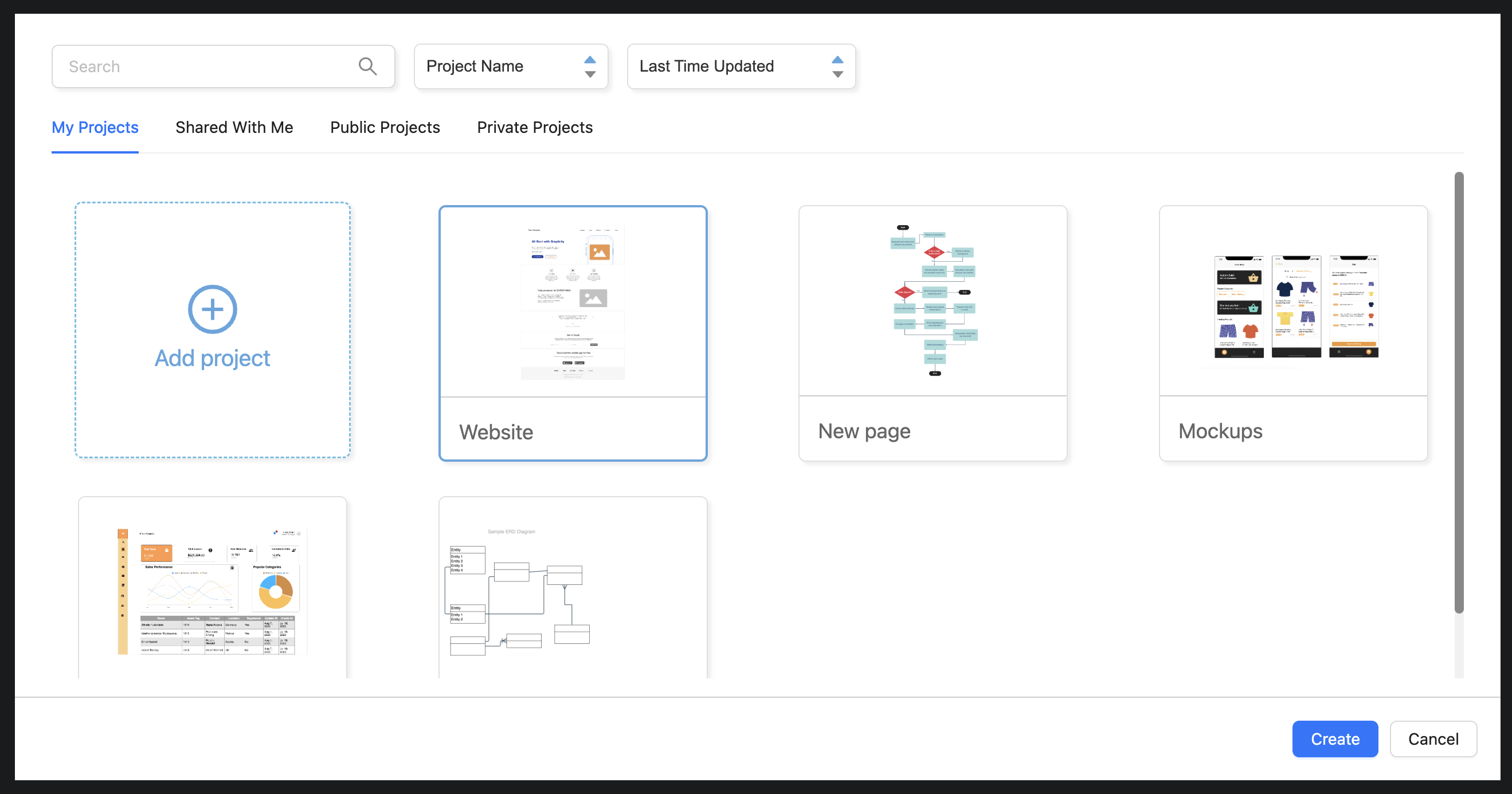 In the project, select the page you want to insert and click on Publish.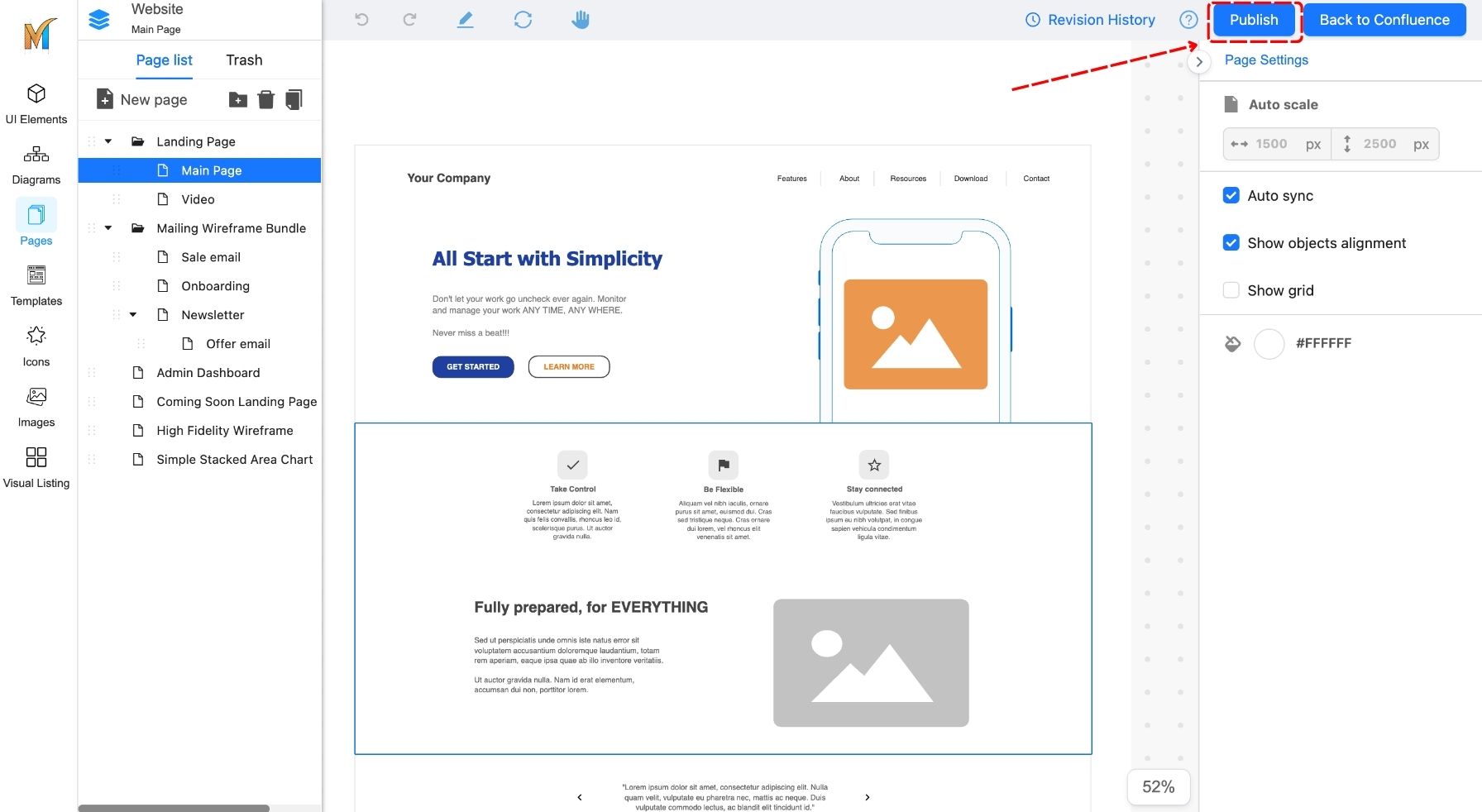 Click on Back to Confluence to back to the Confluence page