We are delighted to announce the new release of Mocky for Confluence. It includes two major new features and other improvements to enhance your experience.
New features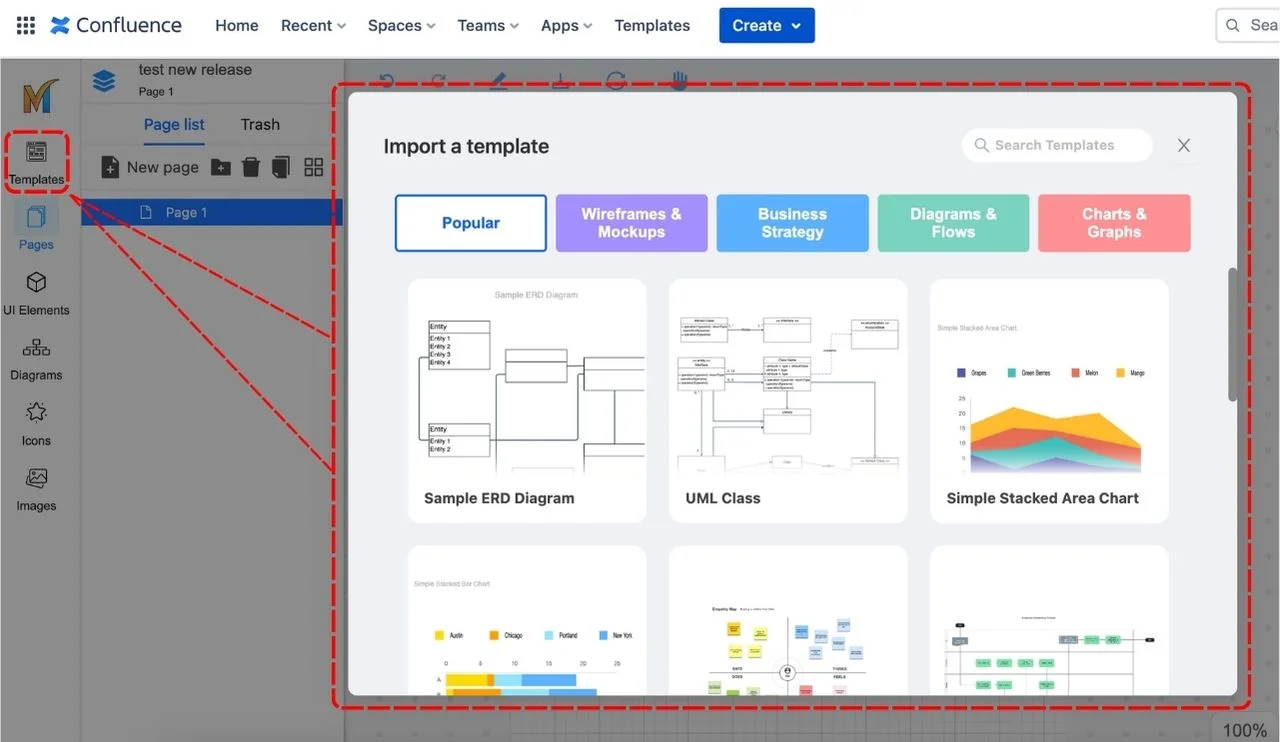 Prebuilt templates such as wireframes, mockups, diagrams, business plans, flowcharts, and many others.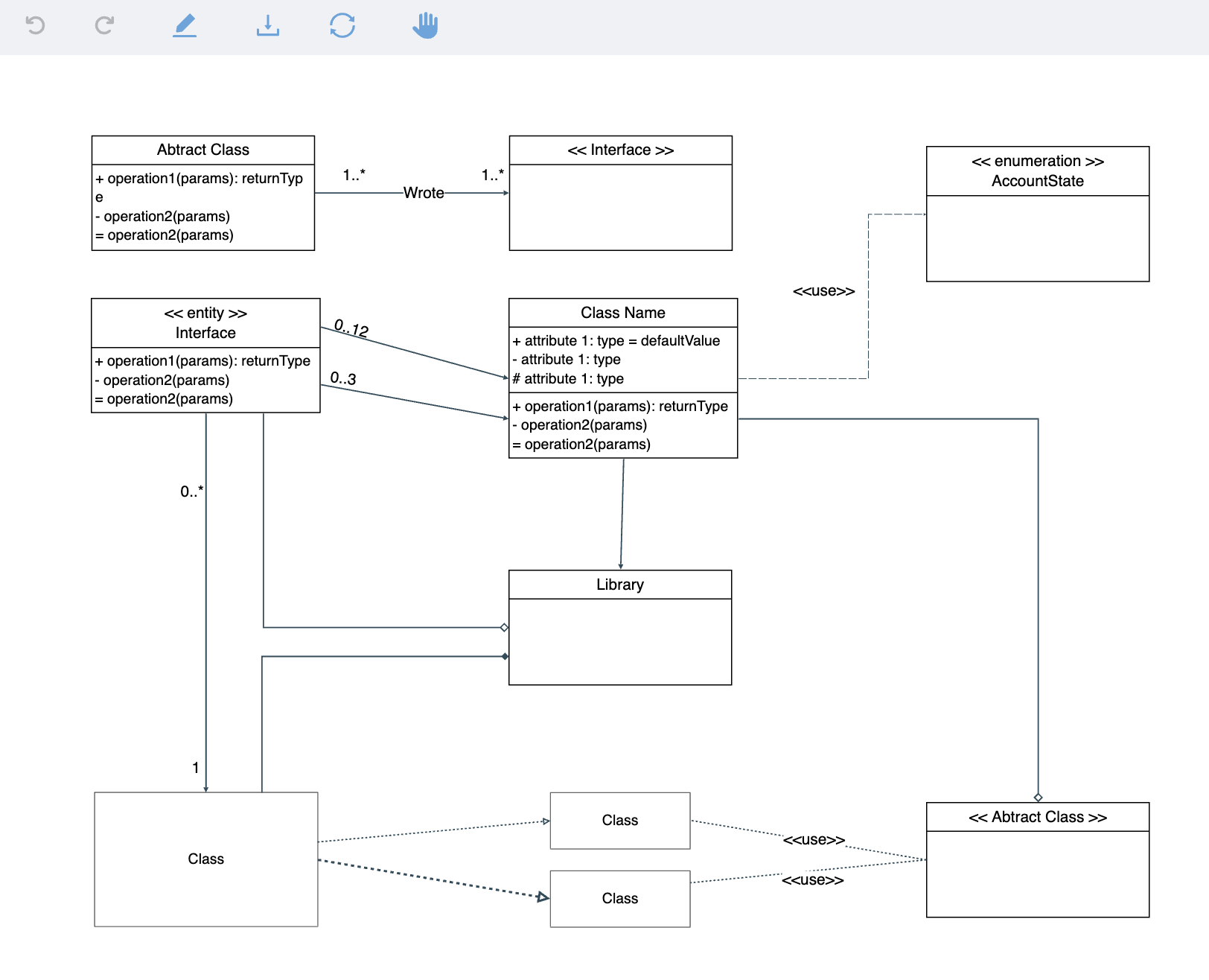 UML class diagrams, user cases, sequences, components, and more.
Improvements
Enhance the UI to facilitate the import of additional UI elements and diagrams.
For more detailed information, please refer to this article.