New feature
Added support for jumping to a specific date on the board.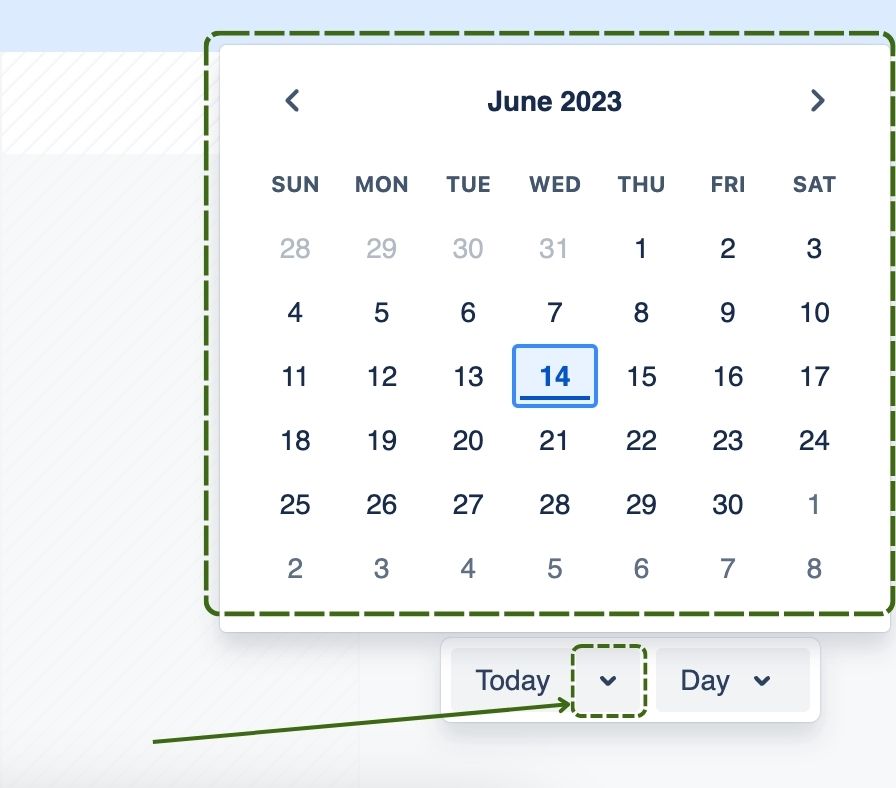 Improvements
Improve UI/UX for the tooltip of bars

Improve performance for the roadmap list
Bug fixes
Can't export roadmap on year view mode.

Can't scroll to bars after performing a search if the auto-adjust lane feature was enabled.

Minor bugs in the prioritization table when changing the start date, end date, and progress.

Minor bugs in data synchronization between the prioritization table and features timeline roadmap.

Minor bugs in the roadmap form related to private projects.