Demo Video
1. New features
1.1 Teams
Go to Teams Page to manage Teams.

Click Create a new team , fill in your team's name, then add your members.
Use member's name to search them.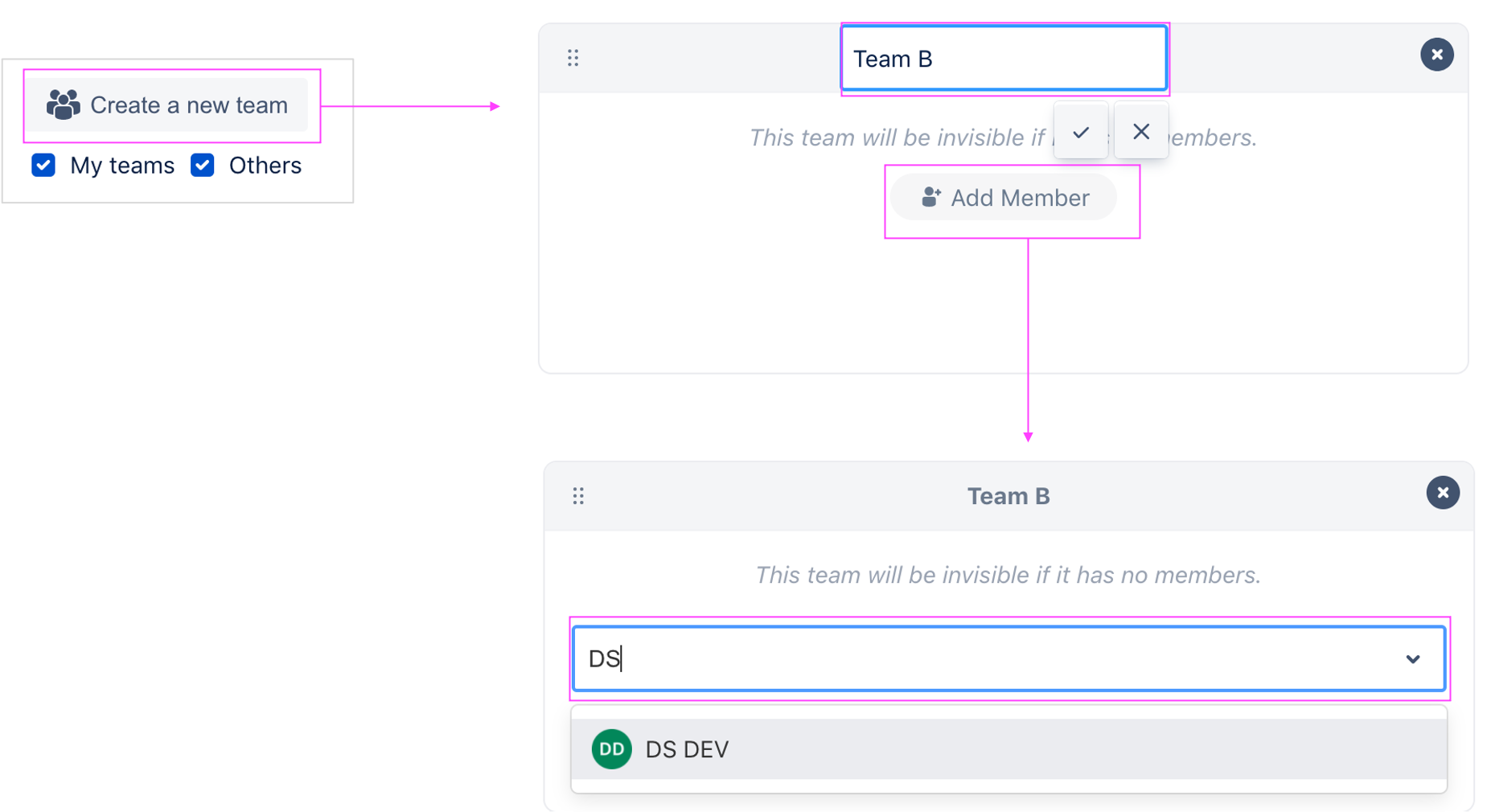 Check box My teams for the teams having you in member list.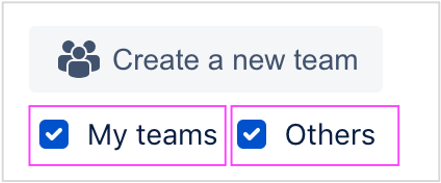 1.2 Schedule for Teams
In Teams Page, click Go To Board to open Team Schedule board.
In the Team Schedule board, you can planning task for your members across all projects you have the permission.
Timelog allow you log time for daily tasks

And view timelog of other members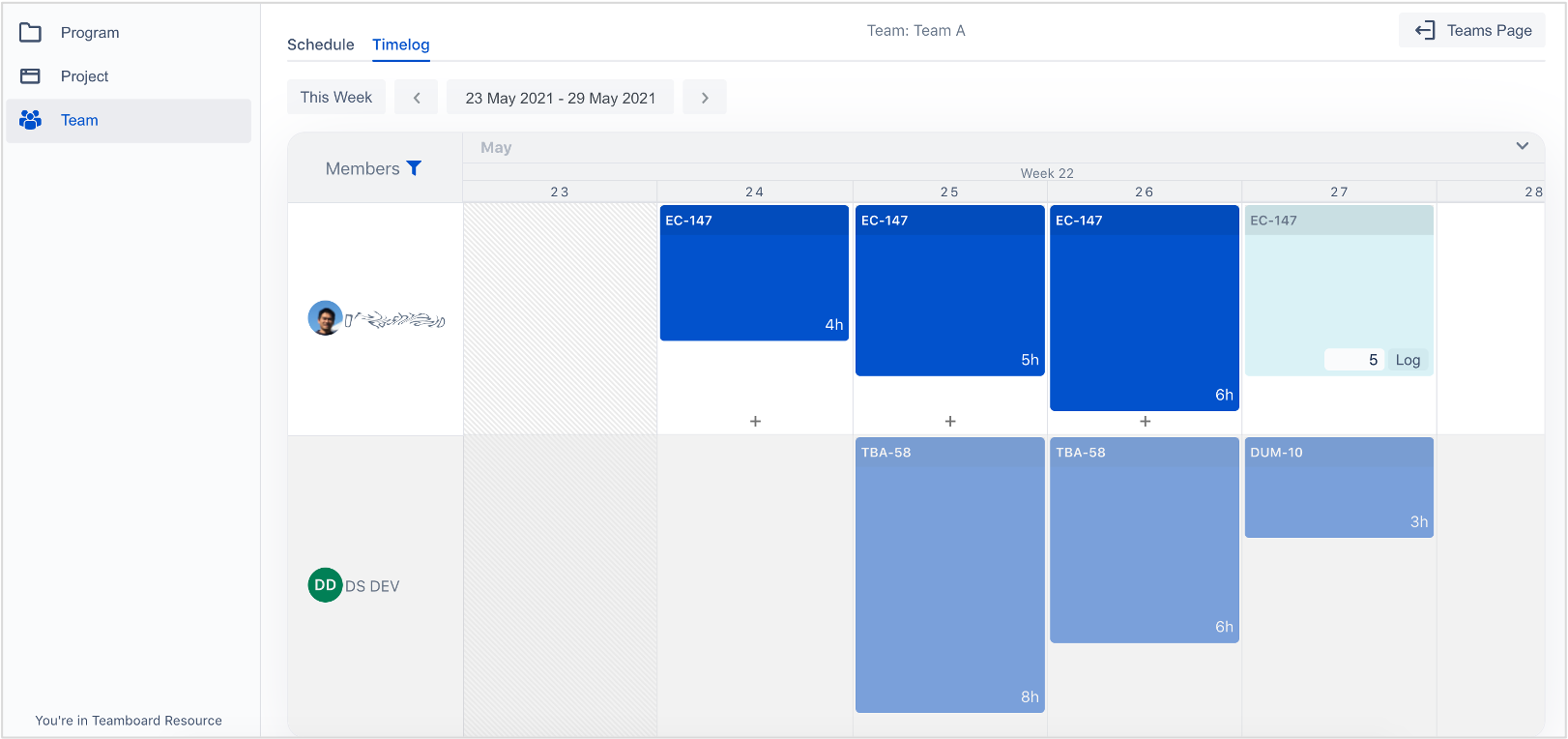 2. Improvements
2.1 Add Group to filter in Report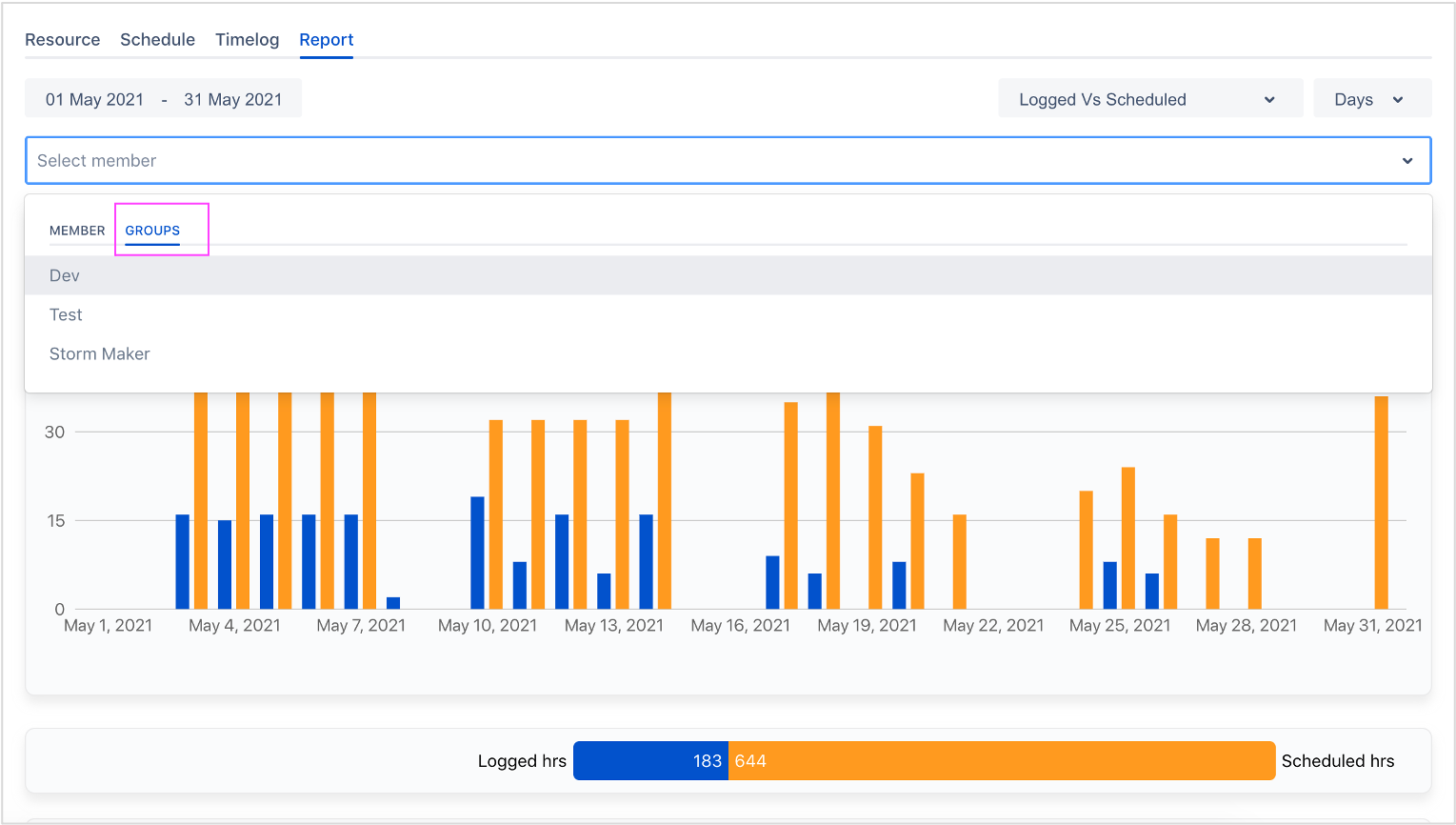 2.2 Hide tabs menu into hamburger menu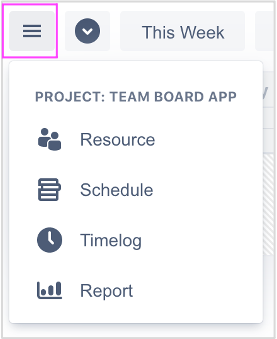 3. Bug fixes
Planned tasks disappear after reload.

TeamBoard right panel in issue detail did not work well in some cases